Welcome to Project Second Chance Monroe
Project Second Chance at Woof Lodge
Help at-risk youth and abandoned dogs get their second chance!
CLICK HERE FOR MORE INFORMATION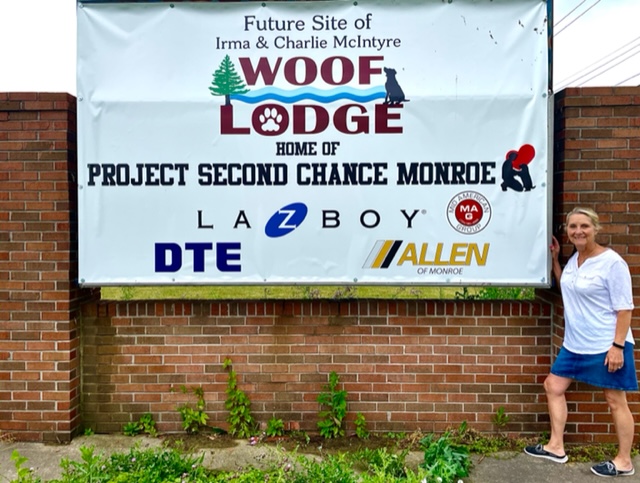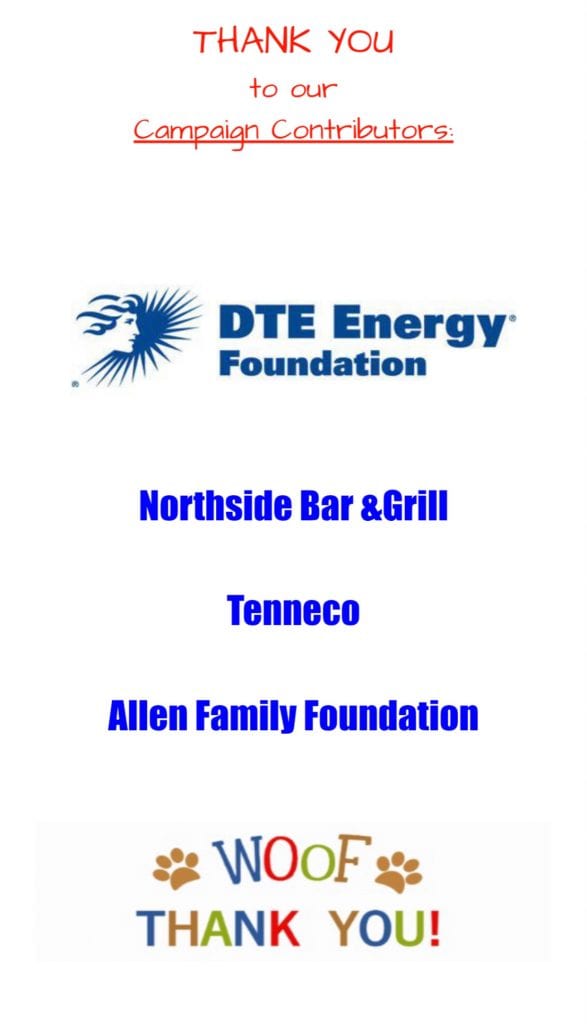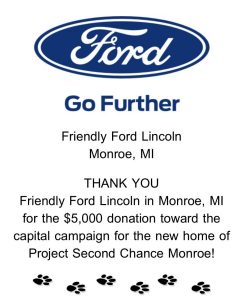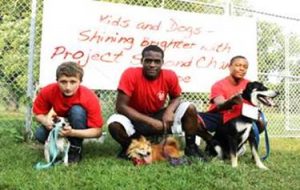 Project Second Chance of Monroe County is distinctively unique, in that it simultaneously benefits TWO needs:
First, PSC provides care, training, grooming and socialization to abandoned and/or abused shelter dogs.
Second, and most importantly, PSC provides an opportunity to reach out to at-risk youth to instill feelings of empathy toward other beings. PSC therapeutic sessions encourage and communicate to these youth messages of responsibility, compassion, accountability, commitment, and hope.