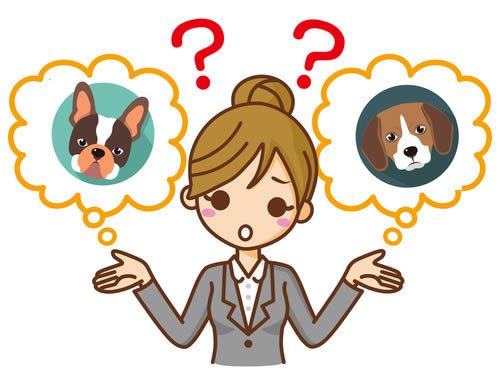 1
Selection
Children who are youthful offenders on probation with Monroe County courts who show an interest in the program and are deemed emotionally ready to do work are chosen. They fill out an application and are screened by the program coordinator. The PSC dog trainer selects abandoned dogs from local shelters. The dogs are temperament tested, must be tolerant of other dogs, and friendly toward people. Each dog is spayed/neutered, and up to date on all vaccinations.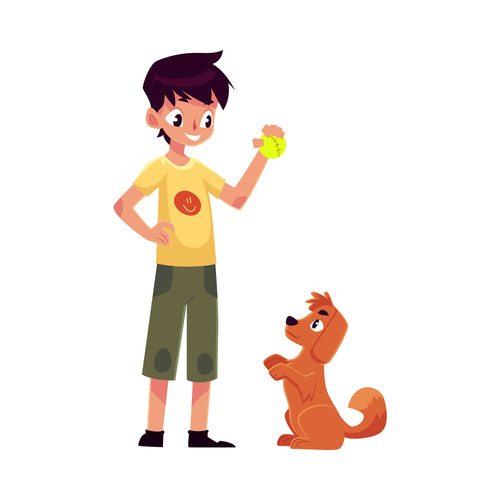 2
Training
The youth are taught to train using positive reinforcement. They also learn the basic care of the dogs, grooming, and how to do a daily assessment. During the three to four weeks in the program, positive training techniques are used to teach the dogs basic commands of sit, stay, come, and how to walk on a lead. They also go through the steps of AKC Canine Good Citizen training which reinforces basic obedience and good manners.
3
Graduation
At the end of each session the youth and dogs participate in a graduation ceremony. The youth receive a certificate and community service hours. They also write a letter about their dog which is given to the adopters. In it they explain the training experience and other particulars about the dog. The dogs show off their commands and any tricks learned during the session. They are united with their new owner(s) and go on to their forever home.